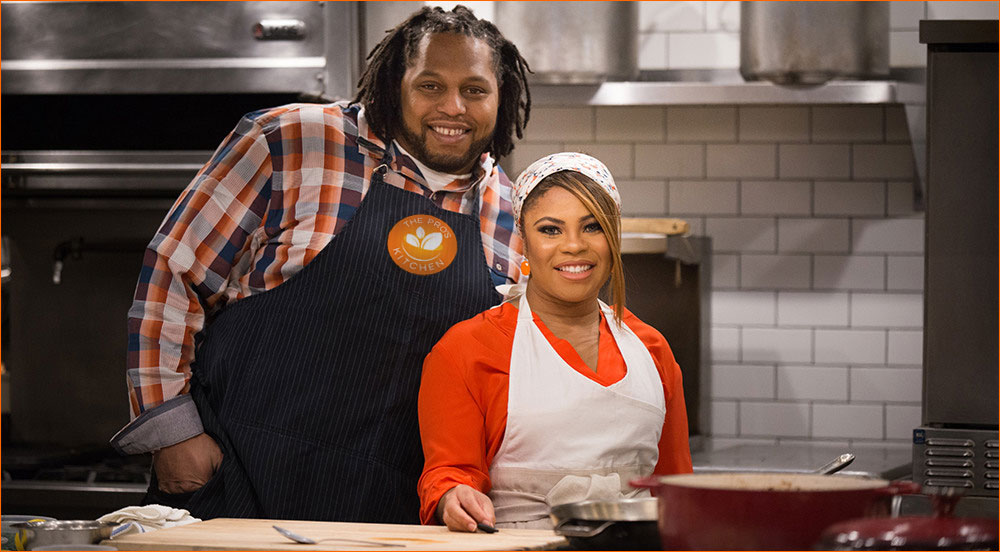 The Pro's Way – Philosophy
Our philosophy is based on living as a "Have" and not a "Have Not." We have found ourselves in a world that is encouraging us to speed up, take short cuts, eat processed foods and have pseudo connections. We have come to not only believe but also live by the notion of "two halves equals one whole." And yet at the end of the day our partially lived lives have left us far from feeling complete. We are called to live a life of abundance, a life that is full and rich – a whole life – a complete life, and this is the Pro's Way of Life. Living this life starts with getting back to the basics – the fundamentals. In the beginning, it was said that every seed bearing plant on the face of the whole earth and every tree that has fruit with seed in it is ours for food.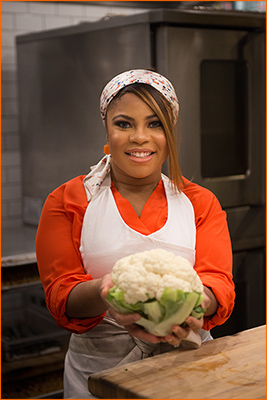 Getting back to the fundamentals means eating seasonal, whole, nutrient dense food that is of the highest quality. Its also about working on your lifestyle technique – what things do you do day in and day out that contribute to your ability to perform at your peak and live a happy well-rounded/whole life.
Getting back to the basics and working your fundamentals will help you work towards living well and living at your peak. Two well-renowned Pros understood this very fact. The food great Julia Child said – "You don't have to cook fancy or complicated masterpieces, just good food from fresh ingredients." The NFL great Vince Lombardi said – "Excellence is achieved by the mastery of the fundamentals."
And as we like to say – "Good fundamentals applied in this hour is the best preparation for achieved performance and good success in the hours to come."