Pro Advice
The Pro's Coaching Packages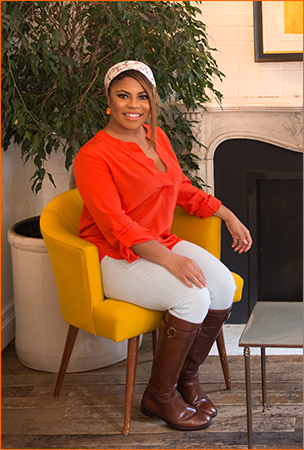 We all are "Pros," high performance individuals with the goal of performing at our peak, day in and day out. But the ability to perform at your peak each and every day doesn't just happen – you have to create a lifestyle that encourages and supports your goals. But with so many "fans" expecting so much from us in this game called life, and with our desire to meet their expectations, we often find that we haven't put as much into ourselves as we have into others. There are times that we inevitably feel "off our game" and that the "game has somehow gotten away from us." We have a poor diet, low energy, tiredness, poor focus and concentration, lack of sleep, inability to rest, stress, pain and stiffness, and even lack of motivation. All of these symptoms are inhibitors to performing at your peak. However, through health coaching, you can get your game back on track and experience more energy, better clarity and focus, rest easy, improved digestion, better mood, better hormone balance, a greater ability to handle stress, and even better tasting meals – all so you can get back to enjoying the game.
I support busy professional families (who struggle to juggle their personal and professional lives) to reduce stress, increase energy and make healthy choices that fit a high performer lifestyle. I help them to manage and find healthy balance and perspective as it relates to food, exercise, career, relationships and spirituality.
As your health pro, your own health and wellness expert and holistic health and nutrition coach, I will support and guide you in creating a healthy, whole, and well lived life that you can sustain all while performing at your peak. I'm on your team, by your side, and together we will create a unique and personalized playbook with practical, tangible tools, and customized "plays" (resources, recipes, educational tools, etc.) that you will be able to put immediately into your game plan.
Health coaching packages are the most effective way to reach your health and wellness goals, optimize your nutrition and lifestyle plan, and create long lasting improvements and modifications to reach your peak.
Holistic Health Coaching Packs:
"Off The Bench" Packs:
⊛